Increase the income from your assets in a safe and simple way
Monetize your property without worrying about issues such as dealing with tenants, cleaning or booking arrangements, delegate it to us and feel at ease, you are in the right place.
´I want to rent my house and I don't know which steps I should follow´
At Mediterranean Lettings we have a team of professionals in the rental sector, both tourist and temporary, who will take care of renting and managing your property.
Como expertos en soluciones habitacionales nos encargaremos de todo, tanto de los aspectos legales como asesoramiento en la decoración y puesta a punto de tu propiedad. Preguntanos y te informaremos de cómo incrementar tus ingresos, descubre sin compromiso las razones por las que confiarnos esta gestión.
You are looking for a way to rent your second home and make your investment profitable, but...
If you think the time has come to take a step forward and turn your home into a vacation home for your future tenants, we can help you achieve it.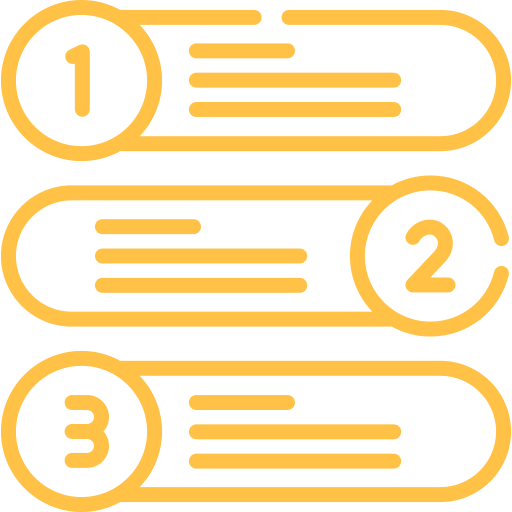 You Don't Know Which Steps to Follow
You won't have to worry at all. We will take care of all the paperwork, equipment and setting up the house after the tenants leave.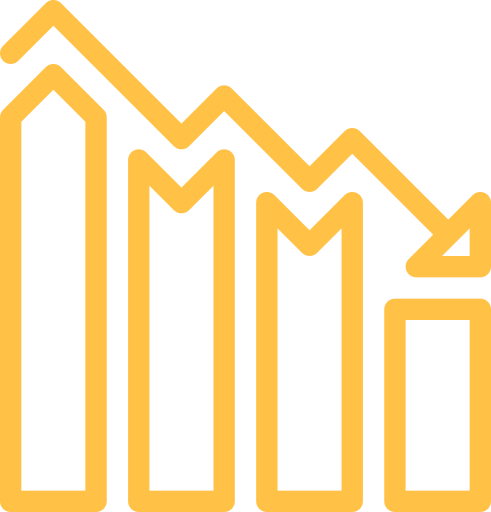 What You Have Done So Far Hasn't Worked
If you don't know the right tools to advertise your apartment, it is hard to succeed. We will do this for you.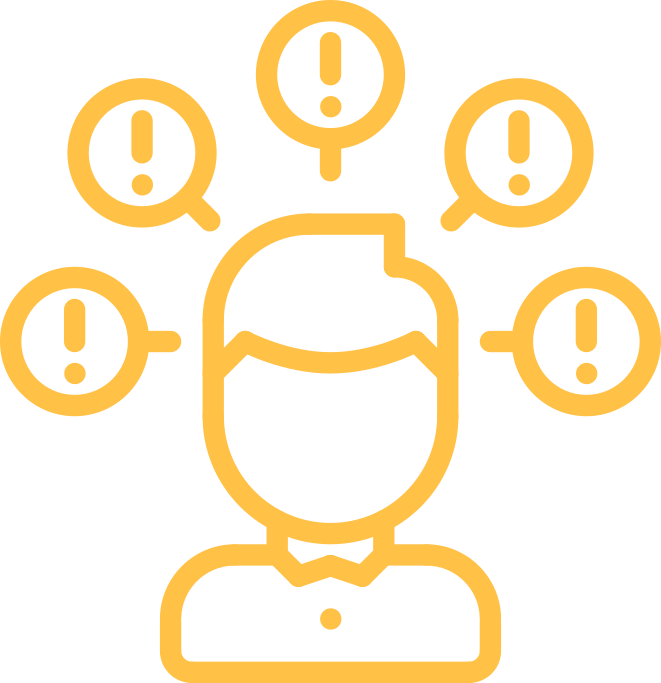 Desconoces la rentabilidad y el potencial de tu propiedad.
We will visit your property and we will value together with you its possibilities. We will guide you about its market price and how to obtain the highest profitability.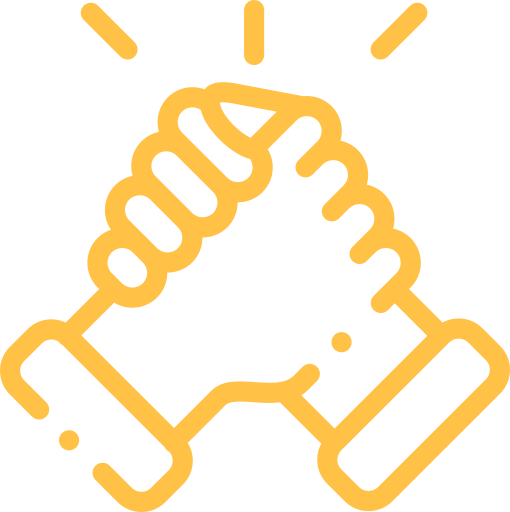 You Barely Have Time To Do It.
We know the sector and we know what different tenants are looking for, whether they are business, temporary or tourists. We will help you turn your property into a "home to home" accommodation without you having to spend time and effort.
At Mediterranean Lettings we take care of everything so that your accommodation has tenants all year round.
We take care of getting the maximum occupancy for your property. In addition, we will take care of everything necessary for the tenants to feel at home and recommend your accommodation.
Every time the keys are handed over, the house is cleaned and checked to make sure that everything is in order... With Mediterranean Lettings you won't have to worry about anything.
Why should you trust Mediterranean Lettings to manage your house or apartment rental? This is what we offer
With more than 8 years of experience, in Mediterranean Lettings we have a wide range of properties designed to offer a temporary housing solution, both short, medium and long stay, offering a comprehensive service and management of vacation rental, corporate or residential. We have properties for sale in profitability.
We select homes for management located, to a greater extent, in unique locations where it allows those who stay to enjoy incredible views, great amenities, the urban movement of central locations and well communicated. Our philosophy is based on providing a personalized, professional and high quality service to our tenants and owners, seeking the satisfaction of both parties.
Do you want to start generating income with your property?
Contact us so you can do it as soon as possible.