Holiday rental at the
costa blanca
Do you want to spend your vacations in the Mediterranean to enjoy the sun, the beach and its delicious gastronomy without having the feeling of being away from home?Do you want to spend your vacations in the Mediterranean to enjoy the sun, the beach and its delicious gastronomy without having the feeling of being away from home?With Mediterranean Lettings you can get all that.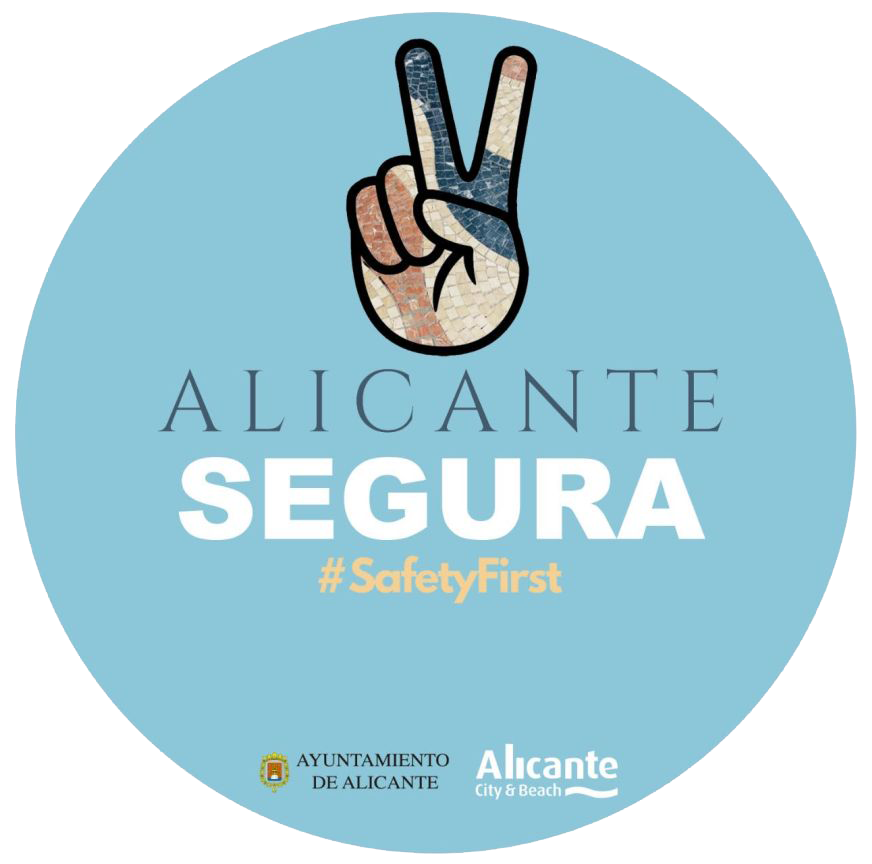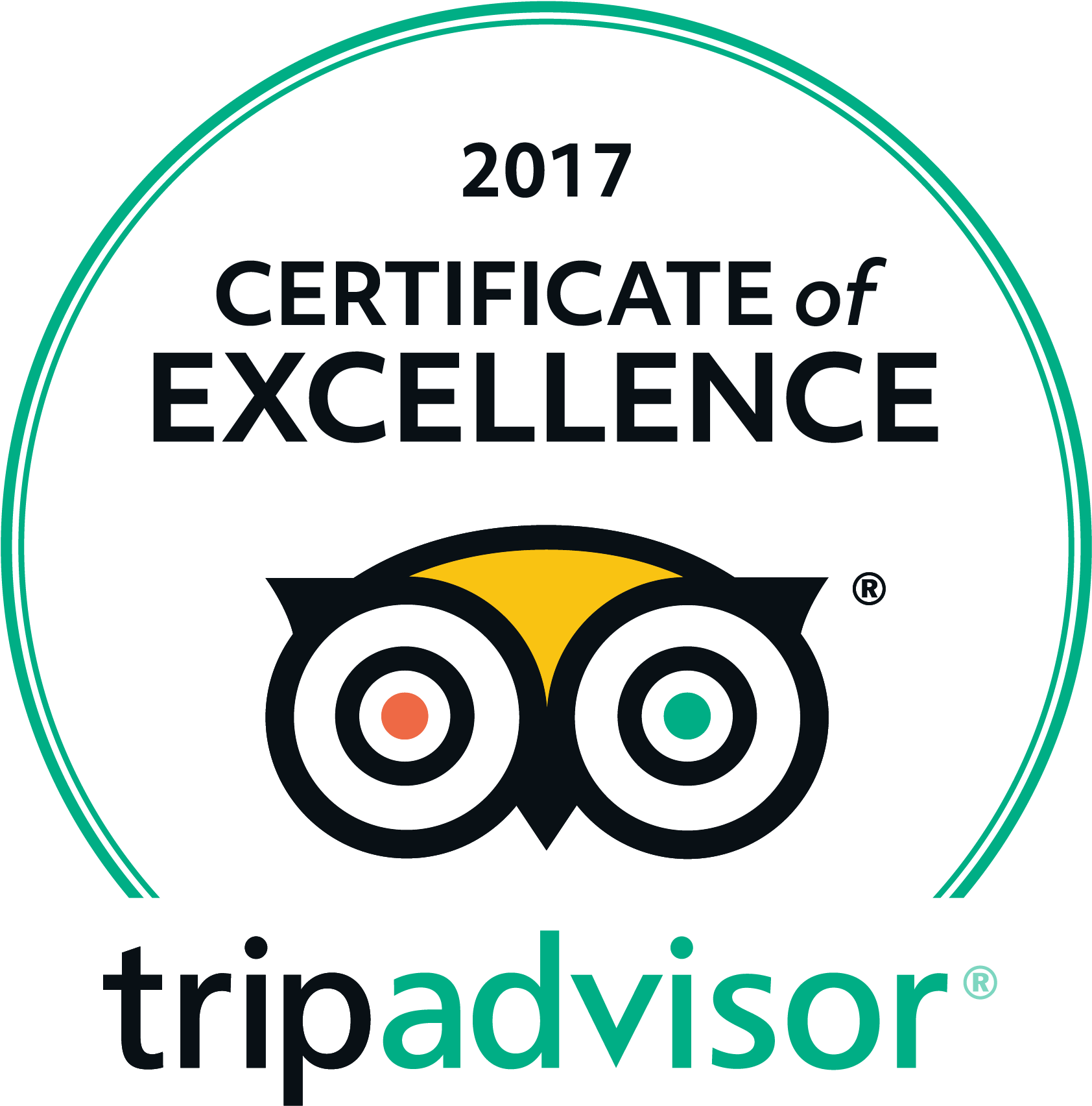 In which area of the Costa Blanca would you like to
your stay?
Beach, sun, mountains, nature... The Mediterranean Sea can be visited any time of the year. This region of Spain is one of the most sought-after destinations for travelers and tourists for its gastronomy and cultural traits. Are you also considering a Do you also need or Are you thinking of a stay in the Mediterranean?
An apartment on the Costa Blanca on the beachfront, a house with private pool or a house in the center of Alicante?
Losing yourself in a charming seaside village, watching the stars from the porch of a country house, enjoying life on the street staying in an apartment in the center of town or staying to develop your professional activity... Whatever you are looking for, at Mediterranean Lettings we work every day to make sure you enjoytop-notch holiday apartments in the Mediterranean first level.
Why should you put your vacation home for rental with Mediterranean Lettings?
Our goal is to achieve your maximum satisfaction, even exceeding your own expectations, offering you not only top quality homes but also valuable services during your stay. Nuestro amor por el Mediterráneo, y sus gentes, encourages us to create a service where our guests can enjoy an accommodation that they can also call home.

Fully equipped apartments
Comfort is essential in a home. We take care that your holiday rental on the Costa Blanca is provided with the equipment required to enjoy your stay.

Wide selection of apartments and houses
Book an apartment with privacy and you decide how you enjoy the Mediterranean.

Transfer service to your apartment.
Our goal is that you start your holidays as soon as possible. That's why we offer to give you a lift from the airport.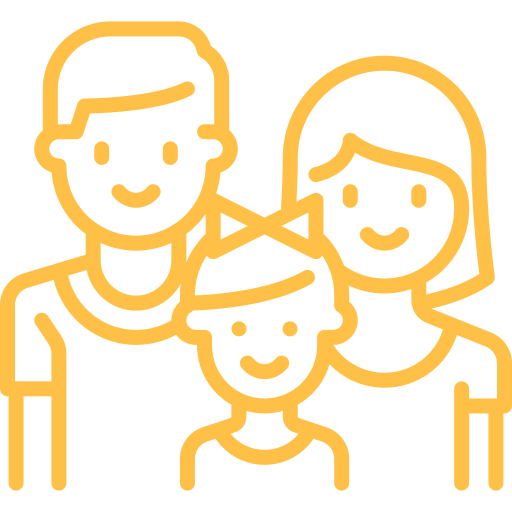 More than 10 years connecting families
Families that repeat year after year because they feel at home with Mediterranean Lettings. Enjoy your holiday stay with your loved ones as if it were your second home but with the services of a hotel. There is nothing better than home.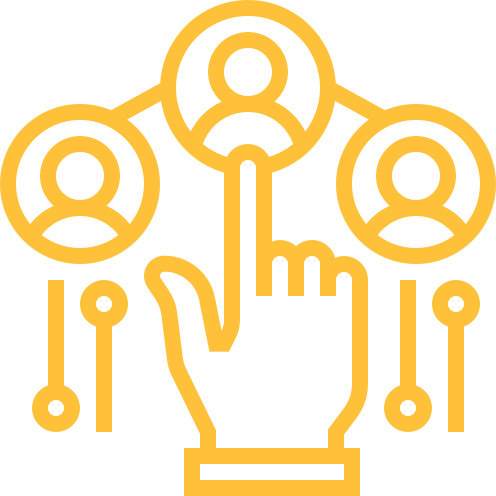 Wide range of services for you
Once you have made your reservation, you will be able to contract a wide variety of services that will make your stay even more comfortable: travel assistance insurance, mobile wifi, transfer for your return, leisure activities, and meeting room reservations, among other services.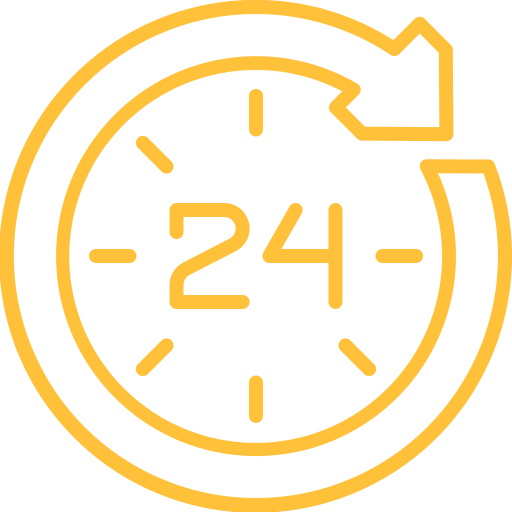 Assistance 24 hours a day, 365 days a year
You will have our assistance 24 hours a day, 365 days a year, in the language of your choice, from the moment you make your reservation. We will guide you throughout your stay to make the most of your trip.
These are the favourite apartments for families that trust
Mediterranean Lettings
If you travel with family and children, the amenities of your holiday rental house on the beach becomes even more important. Discover the wide variety of versatile apartments that we offer in our catalog.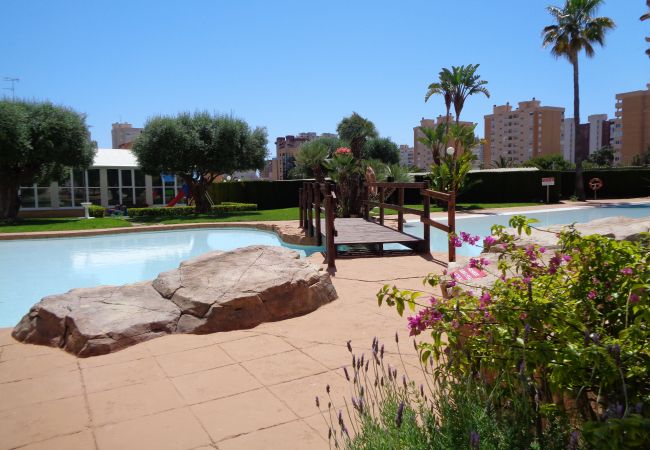 Comfortable and luminous apartment located in San Juan's beach, in front of Alicante's golf course. Spacious family estate with summer pool, winter pool and outdoor jacuzzi.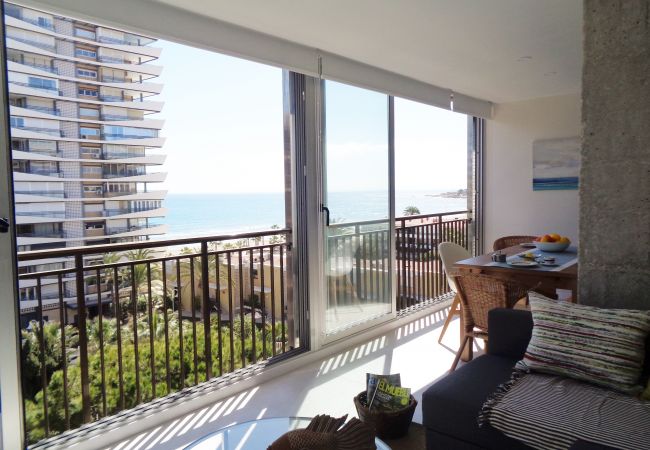 Paradise Window San Juan Beach
Enjoy your stay in Alicante in this sunny and wonderful apartment that is located in the first line of the sandy beach of San Juan, which offers wonderful sea views.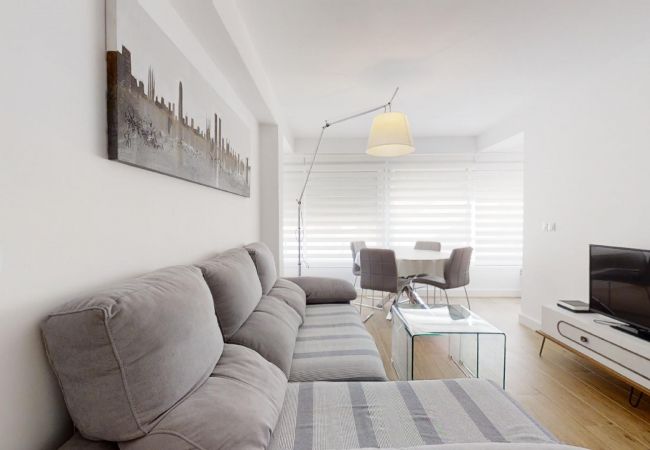 Enjoy your stay in El Campello in this modern, bright and wonderful apartment located 10 meters from the sandy beach of Muchavista.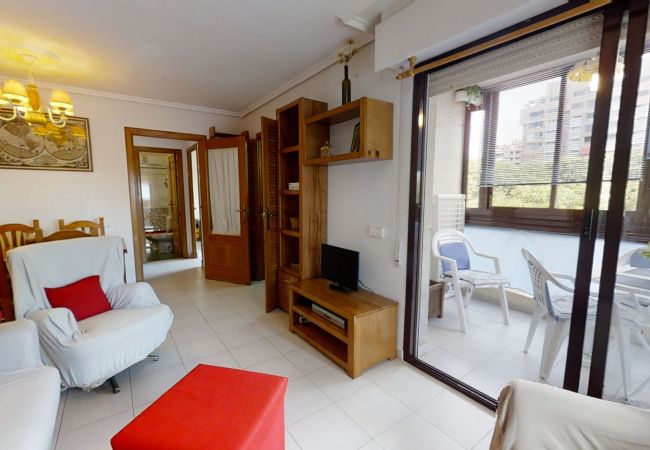 Cozy and bright apartment located in the town of San Juan Playa. 46 square meters make up this house but it is more than enough to make you feel at home. The apartment consists of a bedroom with two single beds and a sofa bed in the living room for two people.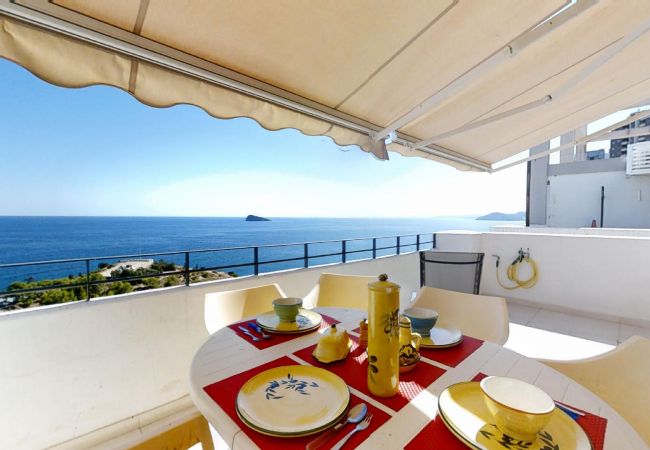 Beautiful apartment of new construction. The Mediterranean Sea enters through the large windows illuminating all the rooms, from which you can enjoy impressive panoramic views. Furnished with modern and comfortable furniture, you will feel at home.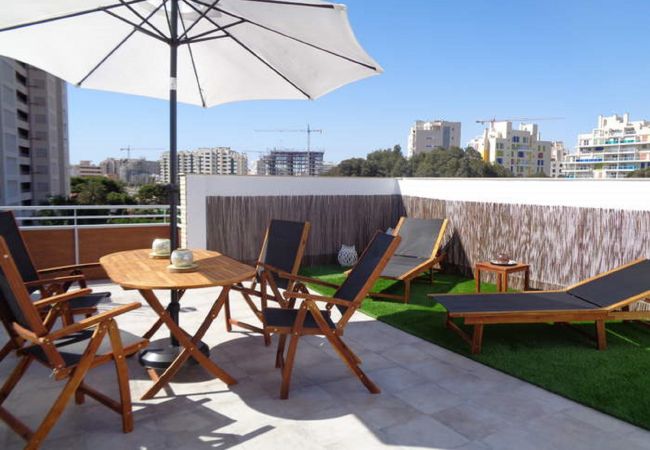 Charming Penthouse San Juan Beach
Luminous and charming penthouse recently reformed and located only 120 meters from Muchavista beach. 60 square meters make up this house, along with its 2 rooms and capacity for 6 people, is more than enough to make you feel at home.
We know that you are looking for a vacation home to disconnect, a temporary stay to develop a project or a long term rental... whatever you're looking for, we know you want to feel at home.
Getting to your destination and feeling at home is something we all look for when we are on the move. At Mediterranean Lettings takes care of the details and takes into account the facilities to become home your next accommodation
Pick you up from your arrival point and take you to your stay or make your first purchase for you. Visit our guest services section and discover all that we can do for you.
There are many reasons to choose the Costa Blanca as a vacation destination.
The warm climate and the charm of a coast with white sands are some of the reasons that lead many tourists to think of the Costa Blanca as one of their favorite destinations. In addition, its cultural and gastronomic heritage makes it a great place for those who want a quiet trip with their family.
The Mediterranean also implies nature and landscapes. Adventure and exploration. It is the perfect location to enjoy holidays with contrasts and new experiences.
In addition, such an inspiring place is ideal for developing new entrepreneurial projects, a services, with a solid business network and a strong commitment to innovation. turn into a blue ocean to develop prosperous businesses.
WHAT DO THEY SAY ABOUT MEDITERRANEAN LETTINGS?
Are you an owner or investor with a home or residential assets and want to optimize them and obtain a higher return?
At Mediterranean Lettings we know how to do it. Contact us and we will take care of making your property profitable.